Bestselling Novelist & Writer
Rachel Brimble
Inspiration, Empowerment & Romance…
One Book at a Time
New Release
February 3, 2022
The Ladies of Carson Street #3
He needs a wife…
Manchester industrialist William Rose was a poor lad from the slums who pulled himself up by his bootstraps, but in order to achieve his greatest ambitions he must become the epitome of Victorian respectability: a family man.
She has a plan…
But the only woman who's caught his eye is sophisticated beauty Octavia Marshall, one of the notorious ladies of Carson Street. Though she was once born to great wealth and privilege, she's hardly respectable, but she's determined to invest her hard-earned fortune in Mr Rose's mills and forge a new life as an entirely proper businesswoman.
They strike a deal that promises them both what they desire the most, but William's a fool if he thinks Octavia will be a conventional married woman, and she's very much mistaken if she thinks the lives they once led won't follow them wherever they go.
In the third instalment of Rachel Brimble's exciting Victorian saga series, The Ladies of Carson Street will open the doors on a thoroughly modern marriage – and William is about to get a lot more than he bargained for…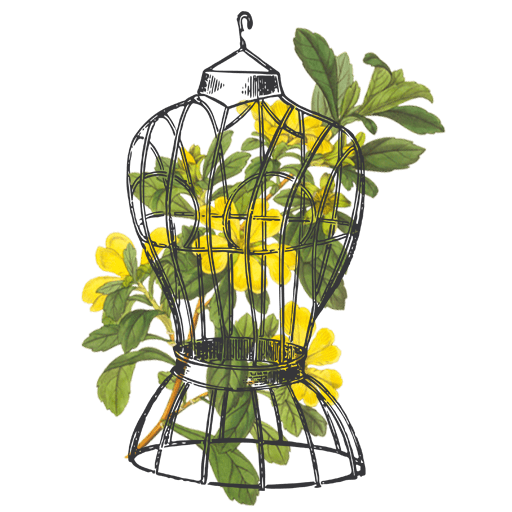 Book Release Radar
New & Upcoming Releases
What  Readers  Are  Saying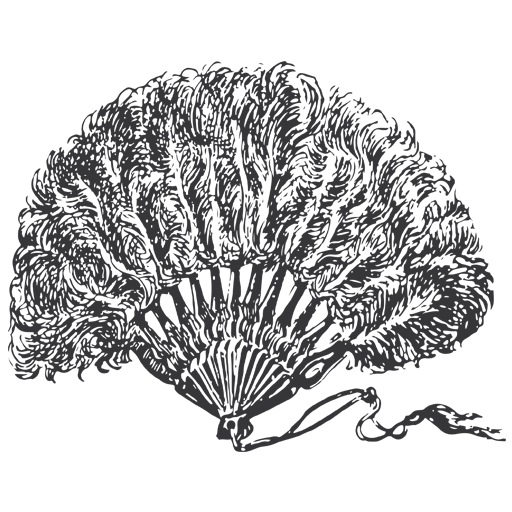 "I know I've probably said this about Rachel Brimble before but I am always astounded by the diversity of her writing. Just when I think I've found a new favourite book of hers in one genre, I then find myself completely hooked on another book in a different genre! Her writing is that good!"
~Brook Cottage Books

"I love how Rachel Brimble writes her stories full of hope and love with some gripping story lines that leave you with plenty to think about long after you have finished. "
~Clare & Lou's Mad About Books


"I know whatever is coming next from Rachel Brimble it will be wonderful!"
~Brizzlelass Books


"I've become addicted to Rachel Brimble's talented writing style, and just can't get enough."
~The Power of Three Readers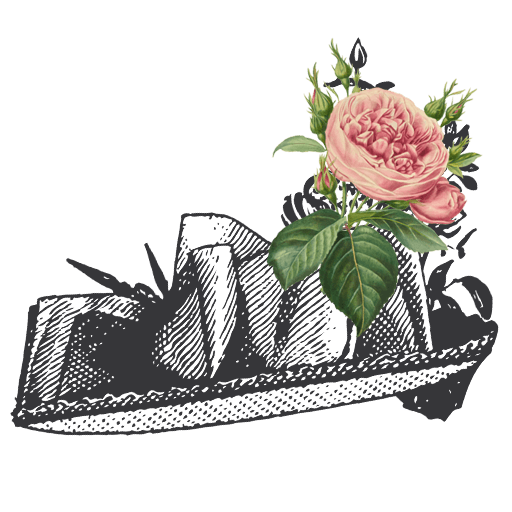 Author of over 25 published novels, for the last few years Rachel has been writing Edwardian and Victorian romance set in the beautiful city of Bath. Her books often include themes of female empowerment and social injustice as well as welcome doses of humour and delicious sensuality.
The first two books in her latest trilogy, The Ladies of Carson Street are out now with the third and final book, A Very Modern Marriage due for release in Feb 2022.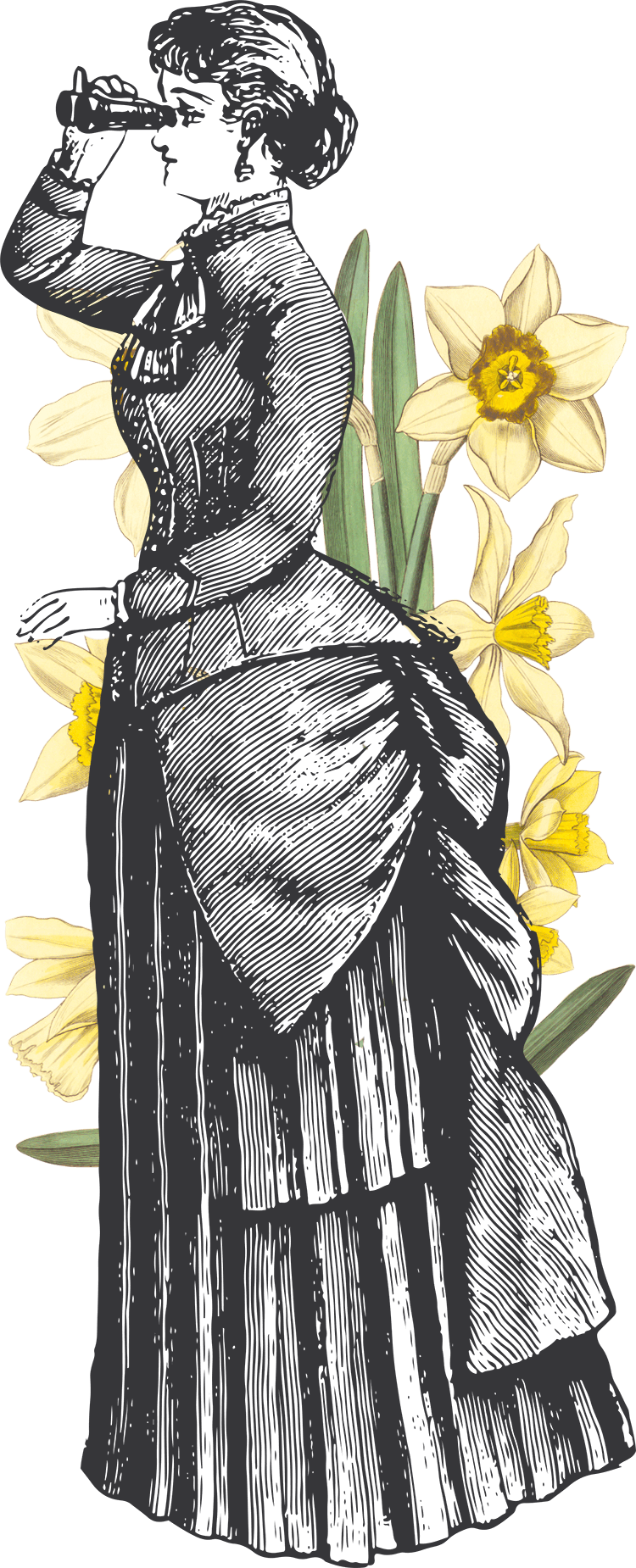 Get on the  A-List
If you'd like to receive Rachel's monthly and new book release newsletters, feel free to sign up here!