Bestselling Novelist & Writer
Rachel Brimble
Inspiration, Empowerment & Romance…
One Book at a Time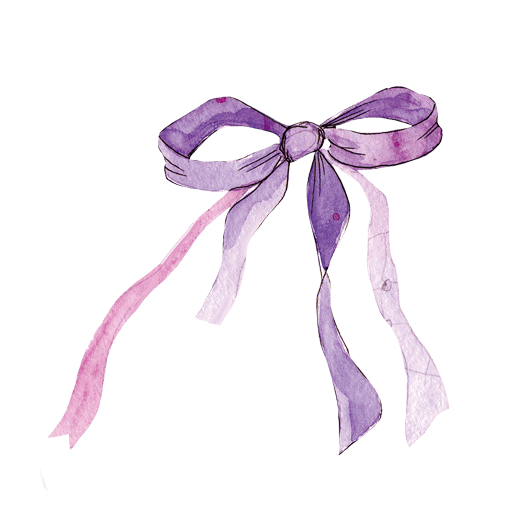 Rachel's stories are sexy, compelling, addictive romances, and her series novels can be read as stand-alones.
What  Readers  Are  Saying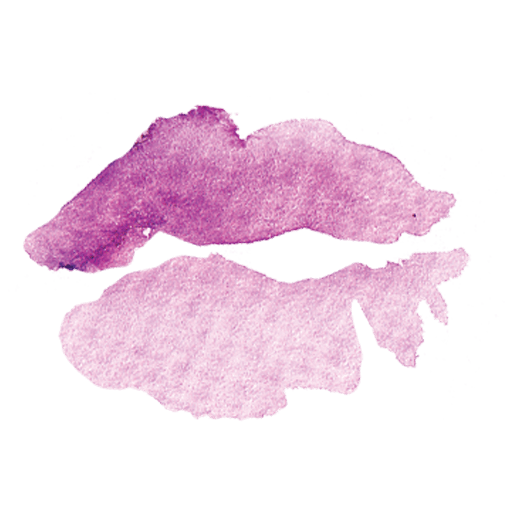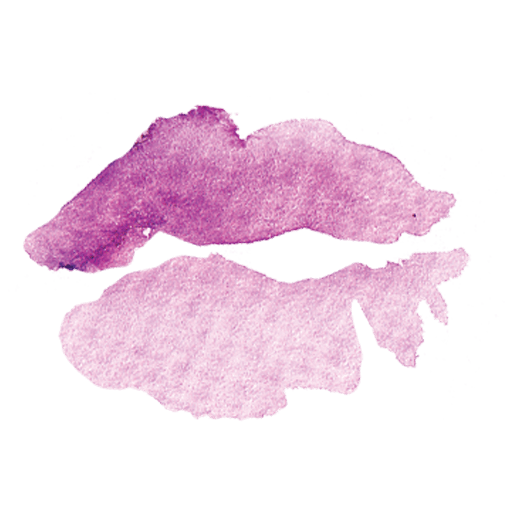 "I know I've probably said this about Rachel Brimble before but I am always astounded by the diversity of her writing. Just when I think I've found a new favourite book of hers in one genre, I then find myself completely hooked on another book in a different genre! Her writing is that good!"
~Brook Cottage Books

"I love how Rachel Brimble writes her stories full of hope and love with some gripping story lines that leave you with plenty to think about long after you have finished. "
~Clare & Lou's Mad About Books


"I know whatever is coming next from Rachel Brimble it will be wonderful!"
~Brizzlelass Books


"I've become addicted to Rachel Brimble's talented writing style, and just can't get enough."
~The Power of Three Readers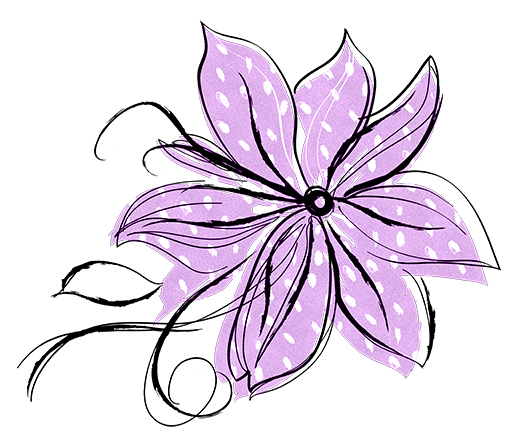 Rachel Brimble writes contemporary and historical romances that are sexy, suspenseful and entirely engaging. Her settings range from coastal to small town to the beautiful city of Bath, England which is just a short drive from where Rachel lives.
Since having her first novel published in 2007, she has written over twenty contemporary romances, romantic suspense novels and historical novels. She hopes her readers enjoy getting to know her often complex characters as they join others along a journey of rediscovering themselves, learning to trust and, most importantly, believing in love again.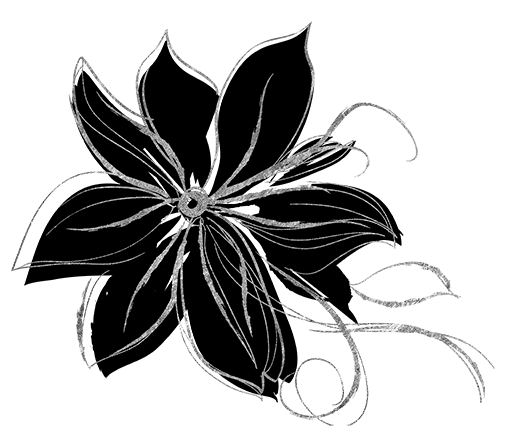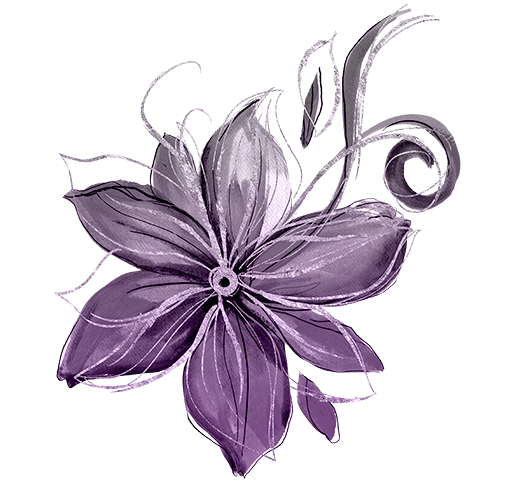 Get on the  A-List
If you'd like to receive Rachel's monthly and new book release newsletters, feel free to sign up here!