Bestselling Novelist & Writer
Rachel Brimble
Inspiration, Empowerment & Romance…
One Book at a Time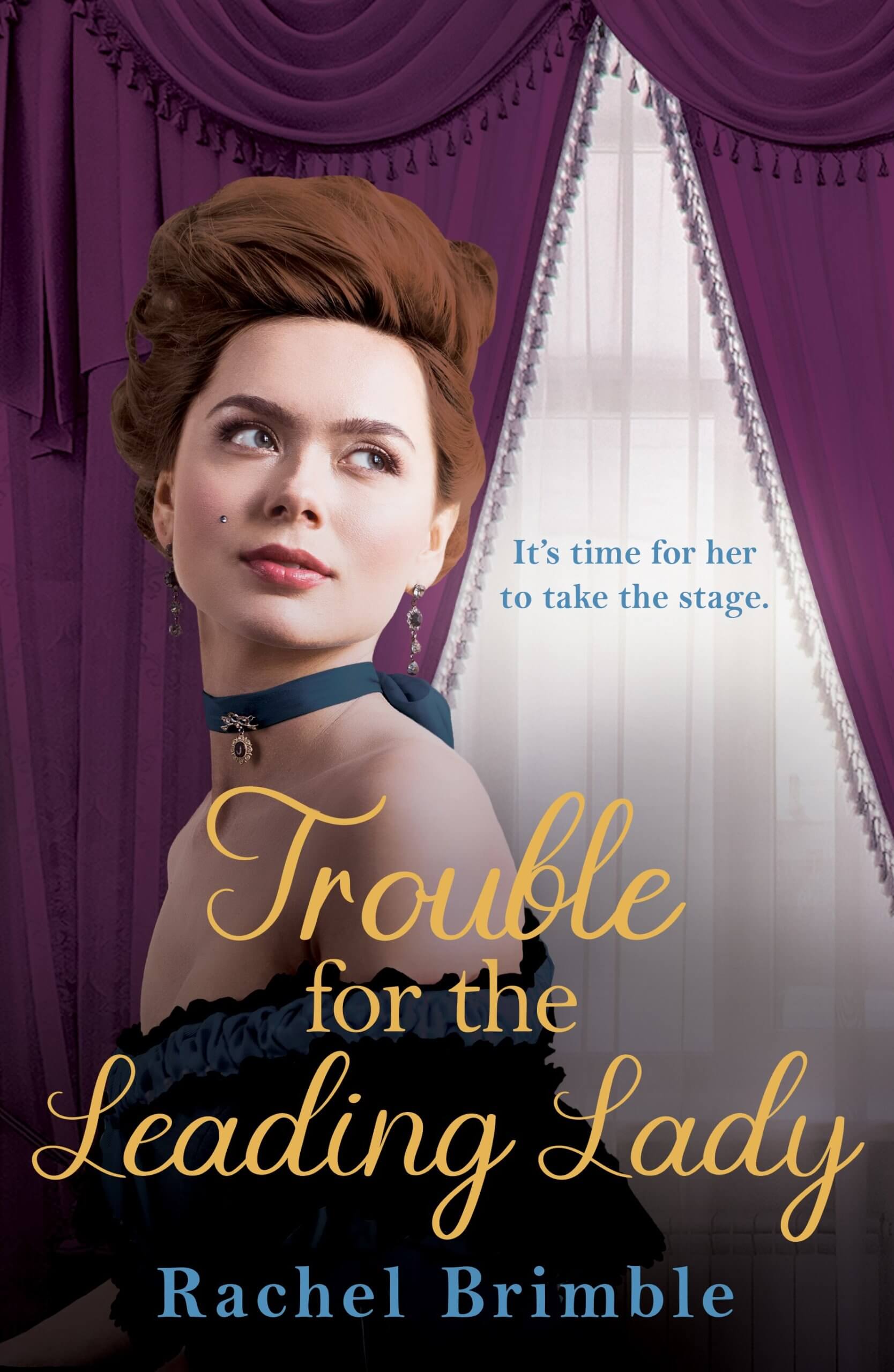 New Release
March 4, 2021
The Ladies of Carson Street #2
Bath, 1852.
As a girl, Nancy Bloom would go to Bath's Theatre Royal, sit on the hard wooden benches and stare in awe at the actresses playing men as much as the women dressed in finery. She longed to be a part of it all and when a man promised her parents he could find a role for Nancy in the theatre, they believed him.
His lie and betrayal led to her ruin.
Francis Carlyle is a theatre manager, an ambitious man always looking for the next big thing to take the country by storm. A self-made man, Francis has finally shed the skin of his painful past and is now rich, successful and in need of a new female star. Never in a million years did he think he'd find her standing on a table in one of Bath's bawdiest pubs.
Nancy vowed never to trust a man again. Francis will do anything to make her his star. As they engage in a battle of wits and wills, can either survive with their hearts intact?
The second in Rachel Brimble's thrilling new Victorian saga series, Trouble for the Leading Lady will whisk you away to the riotous, thriving underbelly of Victorian Bath.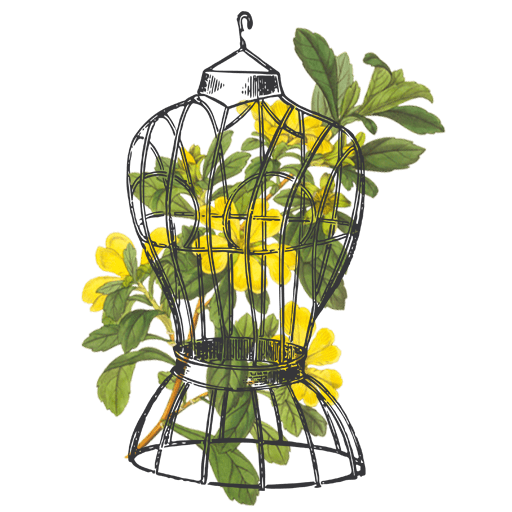 Book Release Radar
New & Upcoming Releases
What  Readers  Are  Saying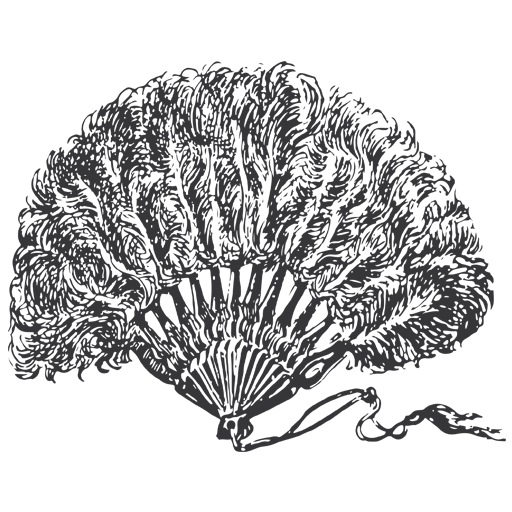 "I know I've probably said this about Rachel Brimble before but I am always astounded by the diversity of her writing. Just when I think I've found a new favourite book of hers in one genre, I then find myself completely hooked on another book in a different genre! Her writing is that good!"
~Brook Cottage Books

"I love how Rachel Brimble writes her stories full of hope and love with some gripping story lines that leave you with plenty to think about long after you have finished. "
~Clare & Lou's Mad About Books


"I know whatever is coming next from Rachel Brimble it will be wonderful!"
~Brizzlelass Books


"I've become addicted to Rachel Brimble's talented writing style, and just can't get enough."
~The Power of Three Readers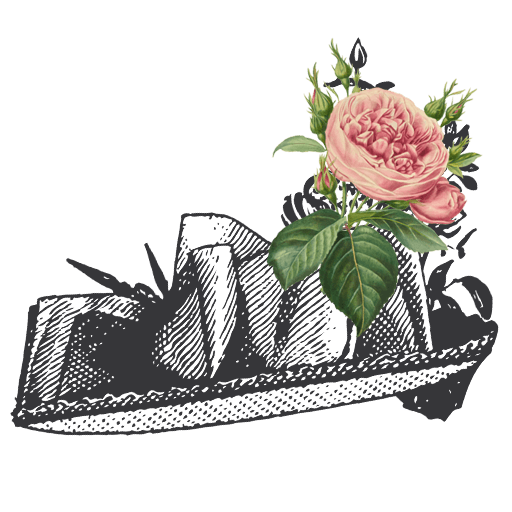 Author of over 25 published novels, for the last few years Rachel has been writing Edwardian and Victorian romance set in the beautiful city of Bath. Her books often include themes of female empowerment and social injustice as well as welcome doses of humour and delicious sensuality.
The first two books in her latest trilogy, The Ladies of Carson Street are out now with the third and final book, A Very Modern Marriage due for release in Feb 2022.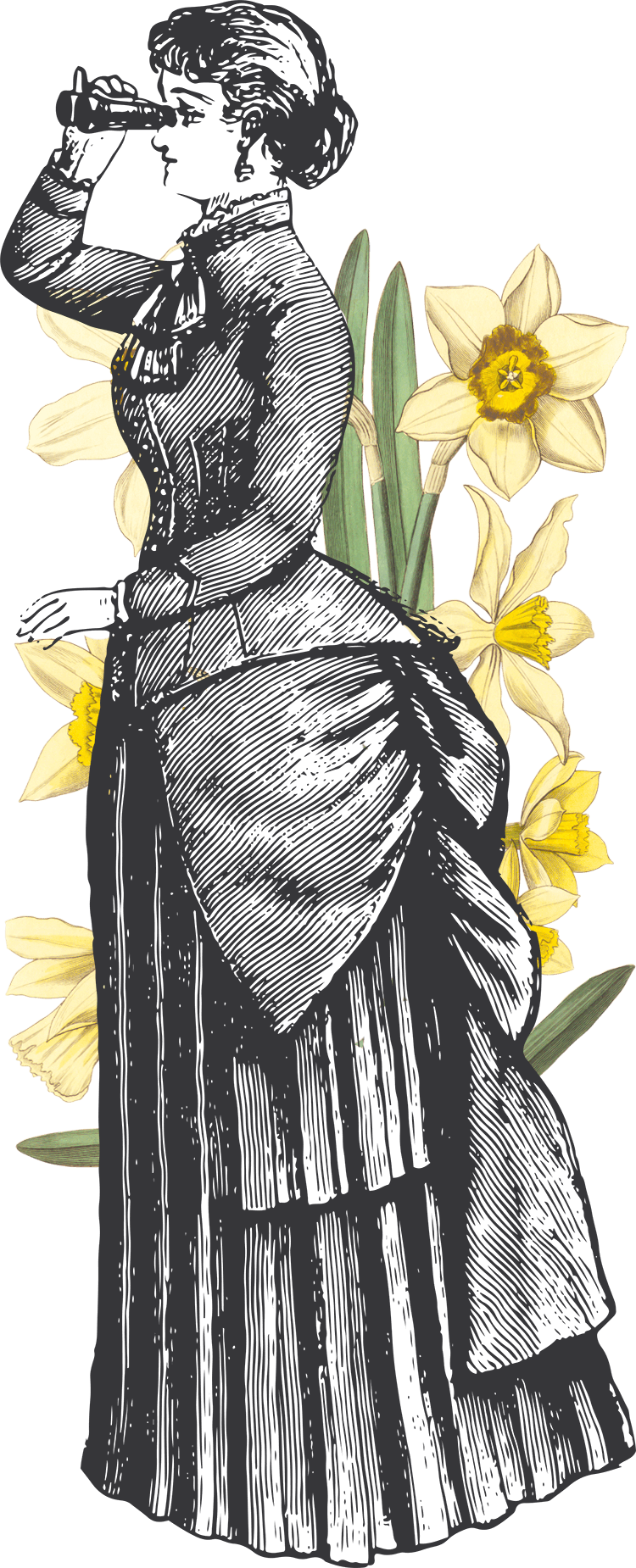 Get on the  A-List
If you'd like to receive Rachel's monthly and new book release newsletters, feel free to sign up here!