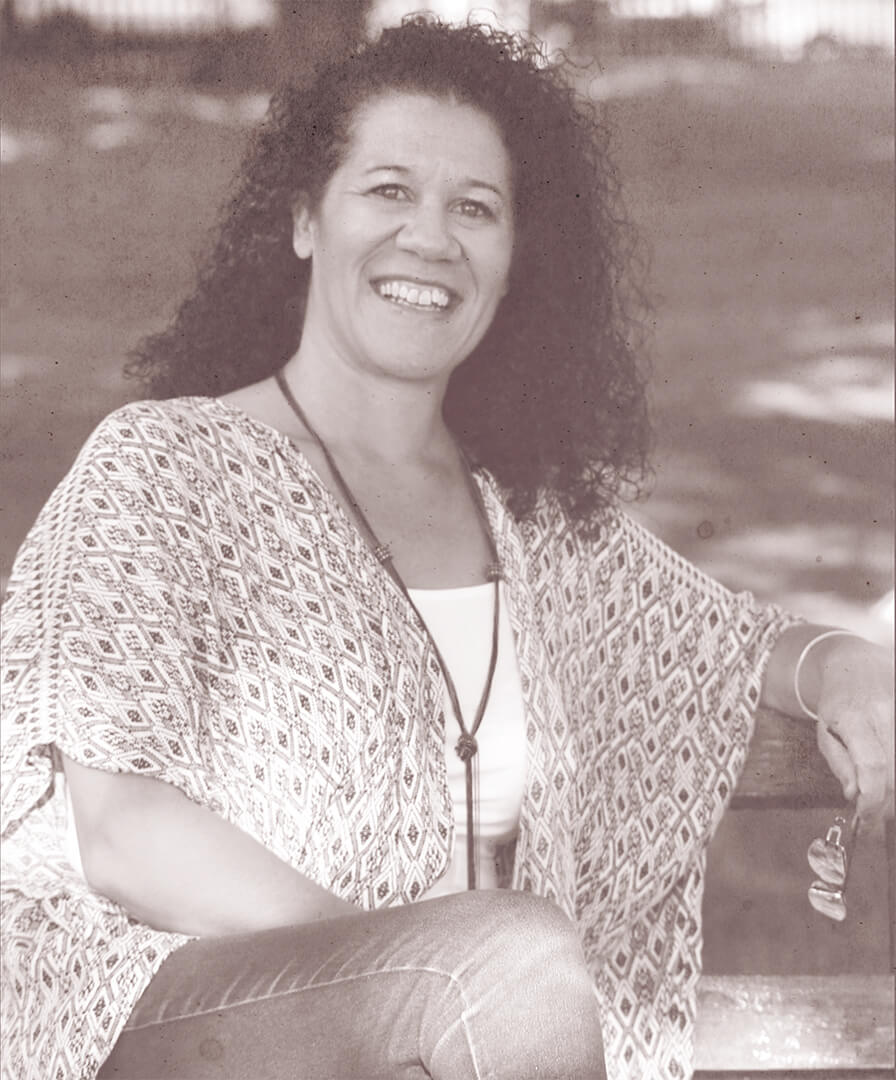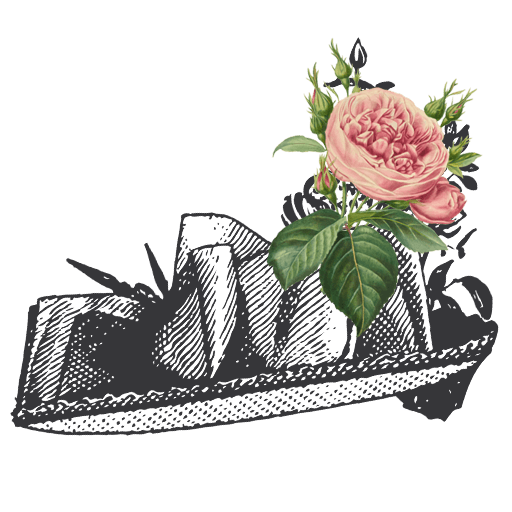 Rachel Brimble is the author of the popular Pennington's Department Store series. Set in Bath's finest Edwardian department store, the series is a romantic saga filled with drama, intrigue and long-lasting love.
All four books in the Pennington's series have been Amazon bestsellers in various categories and are available to buy as a complete set.
Her latest trilogy is The Ladies of Carson Street which opens with A Widow's Vow (released September 2020) – this is Louisa's story and will be followed by Nancy's story in March 2021.
She also wrote the Harlequin Templeton Cove series which consists of eight books that are either mainstream romance or romantic suspense stories. The Templeton Cove series is sexy, romantic and compelling. Finally, she has written a four-book Victorian series for Kensington Books and several single titles for The Wild Rose Press.
When Rachel isn't working she likes to read, knit, watch TV and walk the English countryside with her family and beloved chocolate Labrador, Tyler.
To find out more about Rachel's novels, go to her books page – it's quite possible there will be more than one title to tempt you…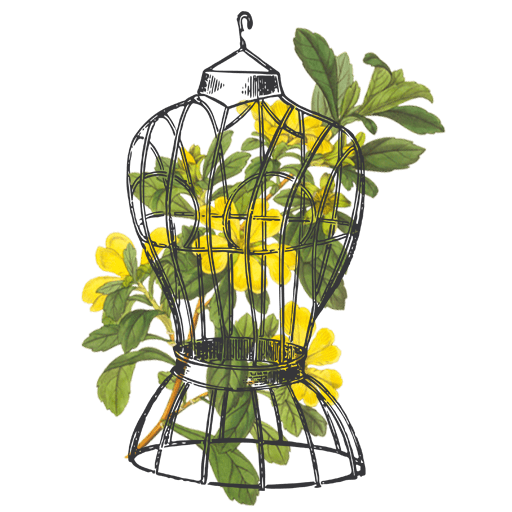 Get on the  A-List
If you'd like to receive Rachel's monthly and new book release newsletters, feel free to sign up here!

This error message is only visible to WordPress admins
There has been a problem with your Instagram Feed.