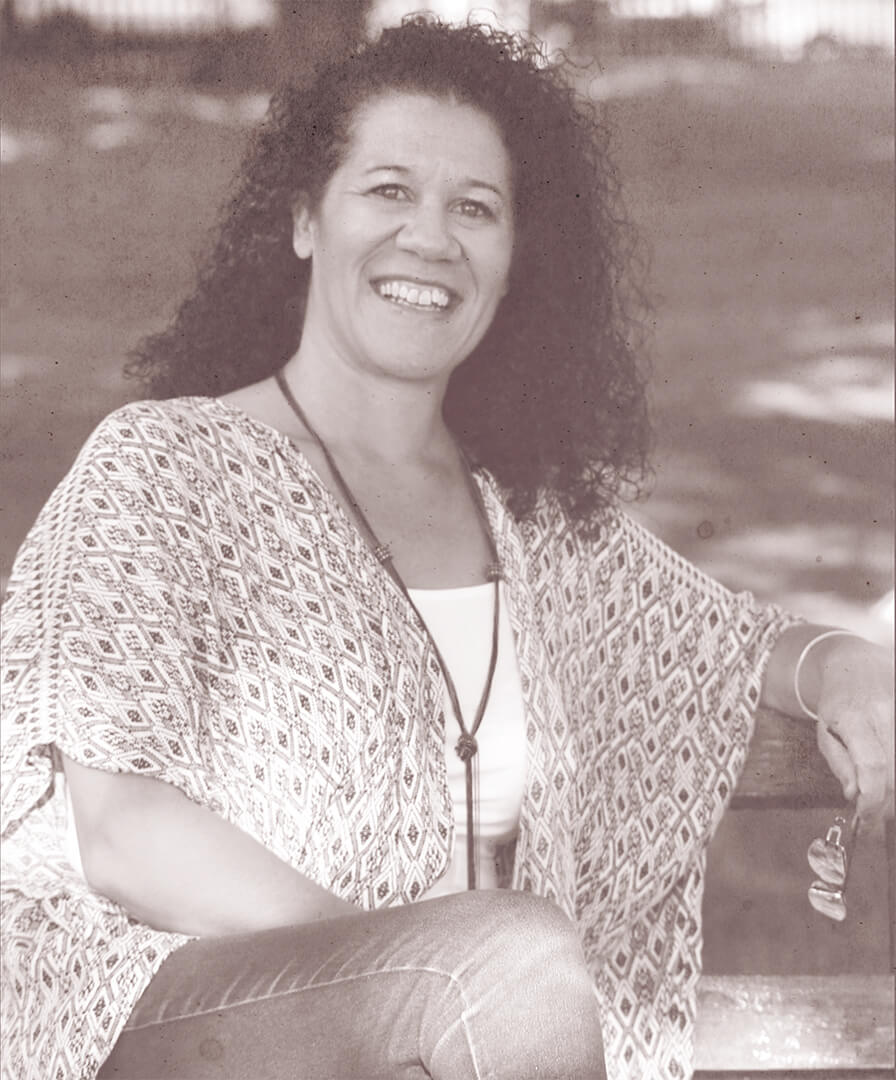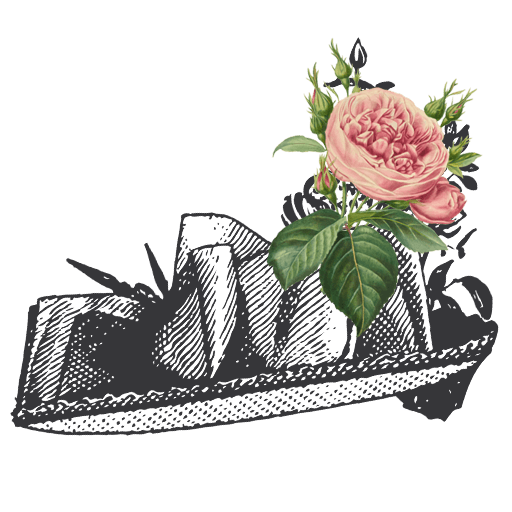 Rachel Brimble is the author of the popular Shop Girl series. Set in Bath's finest Edwardian department store, the series is a romantic saga filled with drama, intrigue and ever-lasting love.
All four books in the Shop Girl series have been Amazon bestsellers in various categories and are available to buy as a complete set here.
Her latest trilogy, The Ladies Of Carson Street opened with A Widow's Vow, followed by Trouble For The Leading Lady with the final instalment, A Very Modern Marriage, releasing February 2022.
When Rachel isn't working, she likes to read, knit or walk the beautiful English countryside where she lives. She also confesses to watching far too much TV, especially period and crime drama…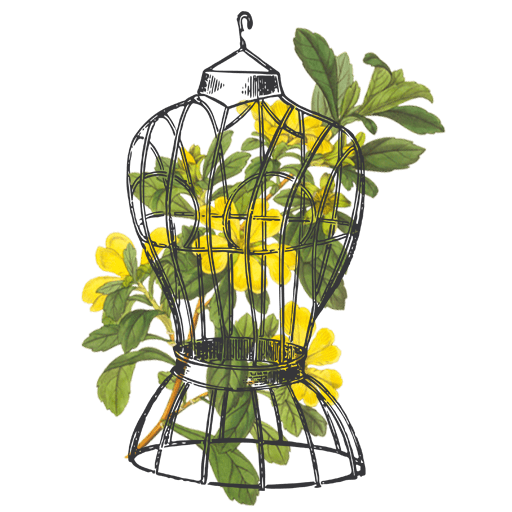 Get on the  A-List
If you'd like to receive Rachel's monthly and new book release newsletters, feel free to sign up here!