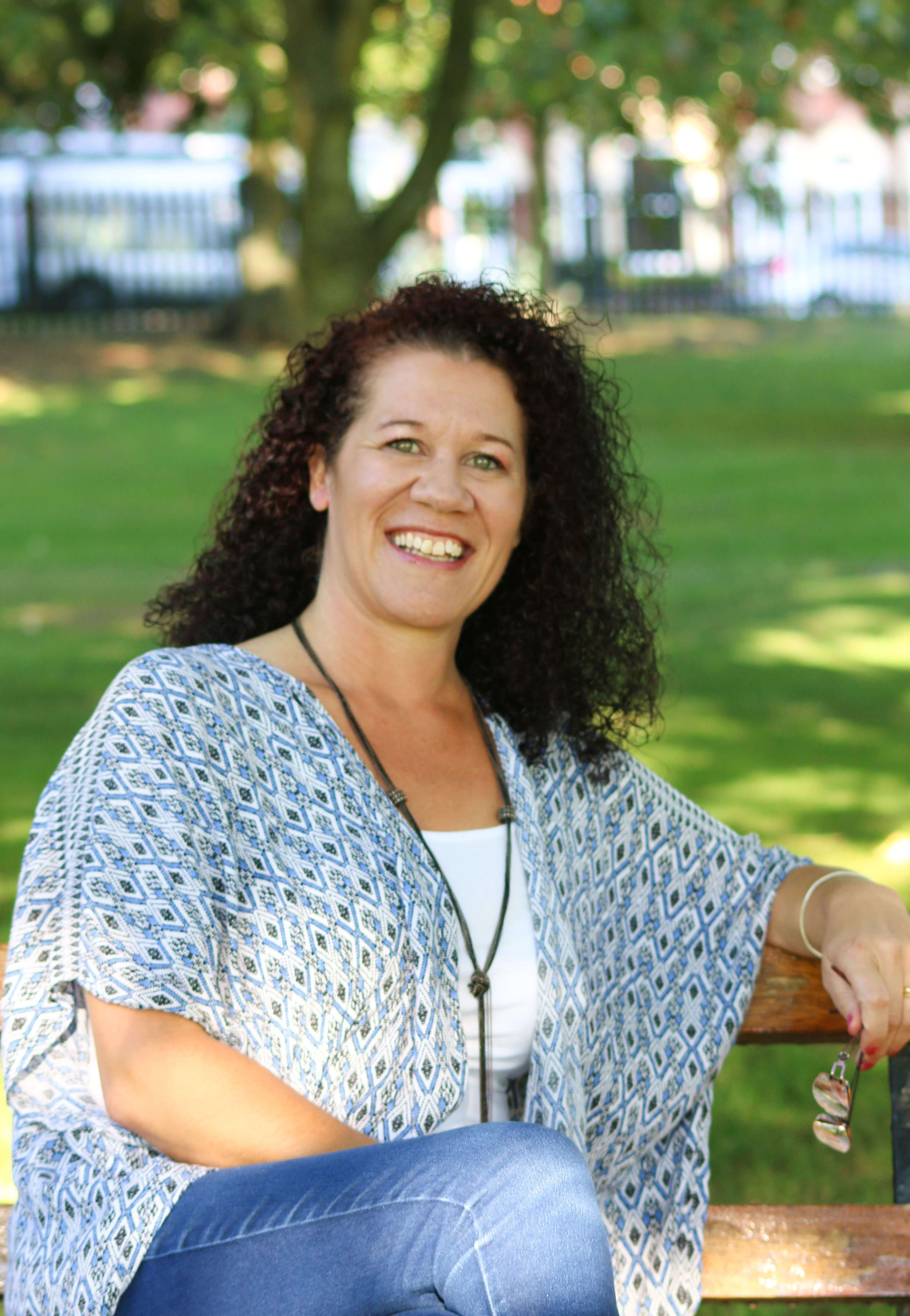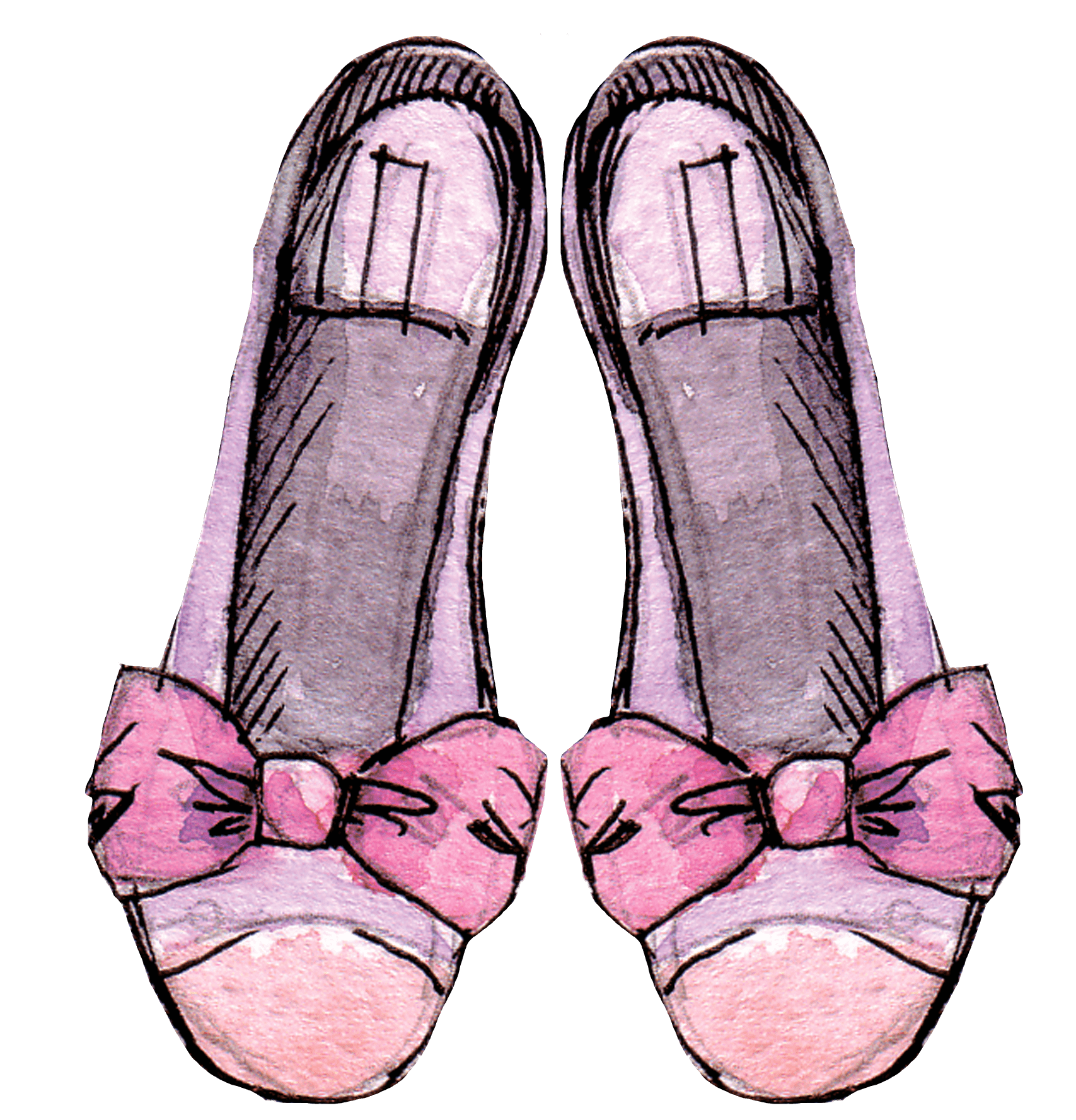 Rachel Brimble is the author of the popular Harlequin Templeton Cove series which consists of eight books that are a combination of either mainstream romance or romantic suspense stories. With a cast of over 30 characters, The Templeton Cove Stories is a romantic, sexy and compelling series that has her readers constantly coming back for more.
She has four Victorian novels published by eKensington and this year signed a four book contract with Aria Fiction for a new Edwardian series. Book one, The Mistress of Pennington's, was released in July 2018 and book two, A Rebel At Pennington's, was released in February 2019. Book three will be out Autumn, 2019, and book four in 2020.
Her next project will be a new contemporary trilogy – watch this space!
When Rachel isn't working she likes to read, knit, watch TV and walk the English countryside with her family and beloved chocolate Labrador, Tyler.
To find out more about Rachel's novels, go to her books page – it's quite possible there will be more than one title to tempt you…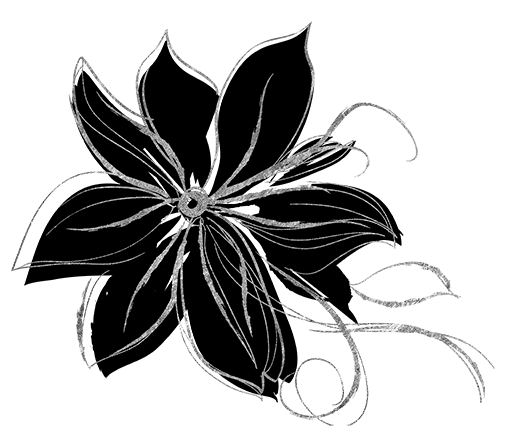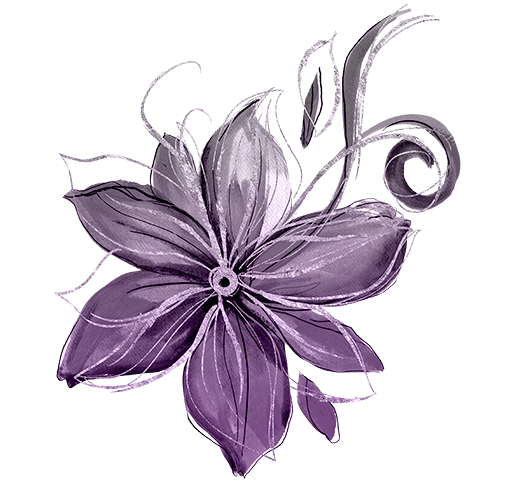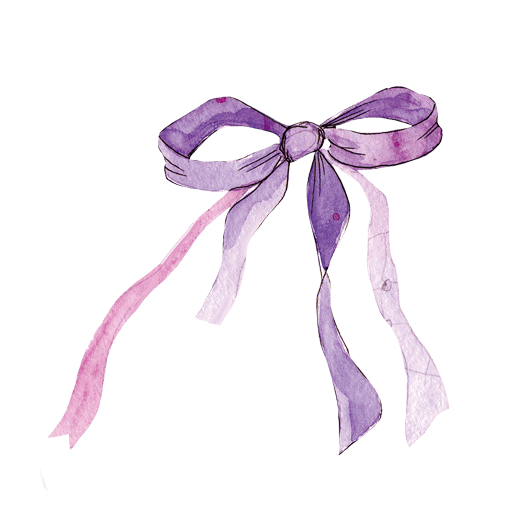 Rachel's stories are sexy, compelling, addictive romances, and her series novels can be read as stand-alones.
Get on the  A-List
If you'd like to receive Rachel's monthly and new book release newsletters, feel free to sign up here!