Other Novels
(The Wild Rose Press)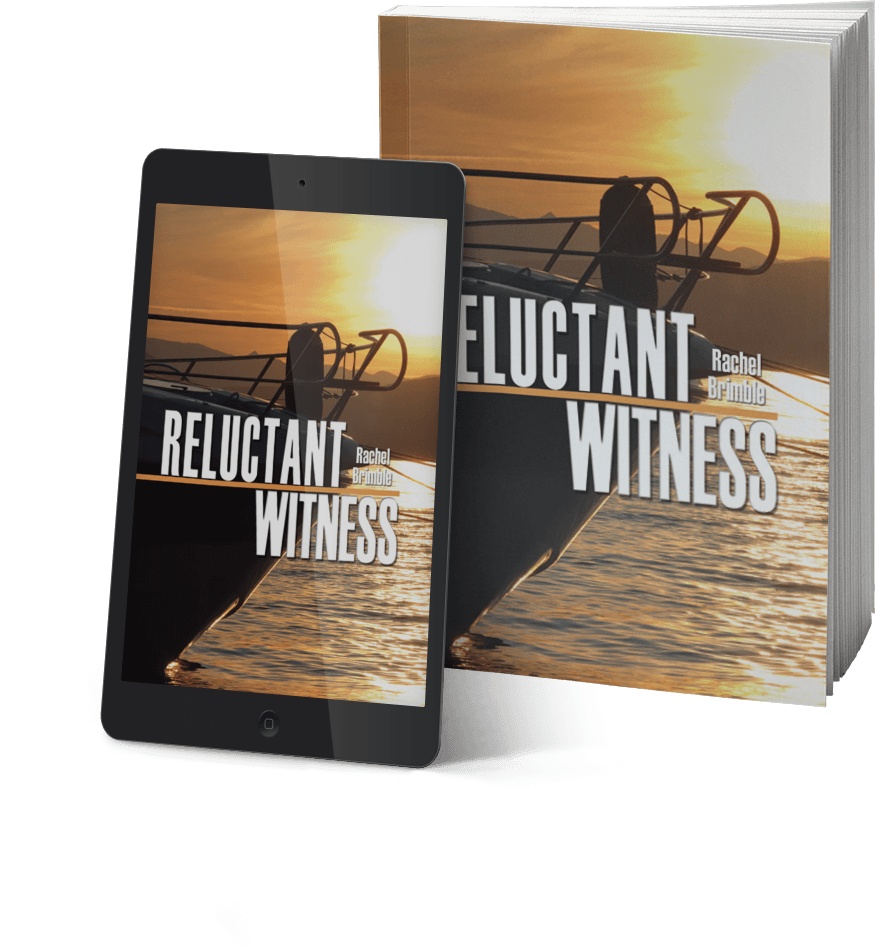 October 2008
Amazon (US) || Amazon (UK)
Audible (US) || Audible (UK)
Apple Books || Abe Books
Alibris || B&N/Nook
GoodReads || iTunes (Audio) || Indigo
Kindle (US) || Kindle (UK)
Kobo || The Wild Rose Press
Professional singer Julia Kershaw is leaving town and moving on with her life. She desperately needs an escape from her mother's grief over the loss of Julia's brother–shot and killed by an overzealous cop–and an ex-boyfriend who refuses to believe it's over. But when she becomes the sole witness to the murder of a man she's known all her life, how can she leave until the killer is found? And how can she work with a cop after everything the police put her family through? When Detective Inspector Daniel Conway is removed from the city chaos he thrives on, and sent to a sleepy seaside town, the last thing he expects is to catch a murder case. With an impeccable record he intends to keep that way, for personal as well as professional reasons, he refuses to allow his very beautiful, sexy–and secretive–witness to walk away from his case. Or him.
(232 Pages) Rating (spicy)
Read an Excerpt
His eyes were on hers but Julia could tell his mind was not really seeing her. His brain was already busy processing what little information she had been able to give him. He put the pen down on the desk.
"There's something else I need to know," he said. "Is there any chance, any chance at all, that the killer may have seen you?"
Julia shook her head. "I don't think so, he took off straight away."
"That doesn't necessarily mean he didn't see you," he said slowly.
Julia blanched and fisted her hands in her lap. "I know it doesn't, Inspector," she said curtly, "but isn't it your job to reassure me? Make me feel safe?"
He didn't answer, just continued to stare at her while methodically rubbing his hand back and forth along his jaw.
Julia crossed her arms. "Well?"
A flicker of something flashed behind his eyes as he watched her. Julia frowned. Doubt? Suspicion? No … wait a minute … was that amusement?
"Why are you looking at me like that?" she demanded. "Don't you believe me?"
"I believe you, it's just I've never come across such open hostility from a civilian before, that's all," he said, a small smile playing at the corners of his mouth. "Do you have a problem with just me or cops in general?"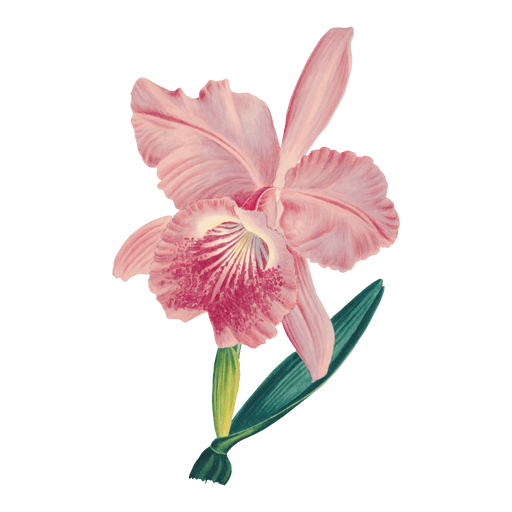 "This novel will appeal to all lovers of great Contemporary Romantic Suspense, who can't live without a wonderful 'Who Done It,' who aren't opposed to a bit of nail biting followed by sensual and sexy love scenes and drama that requires a few tissues. In other words this book's for you!!"
~Long and Short Reviews


"The minute I started reading Reluctant Witness I was hooked; it was like catching a fish determined not to get off the hook . . . Rachel Brimble has crafted an explosive read that kept me on the edge."
~Coffee Time Romance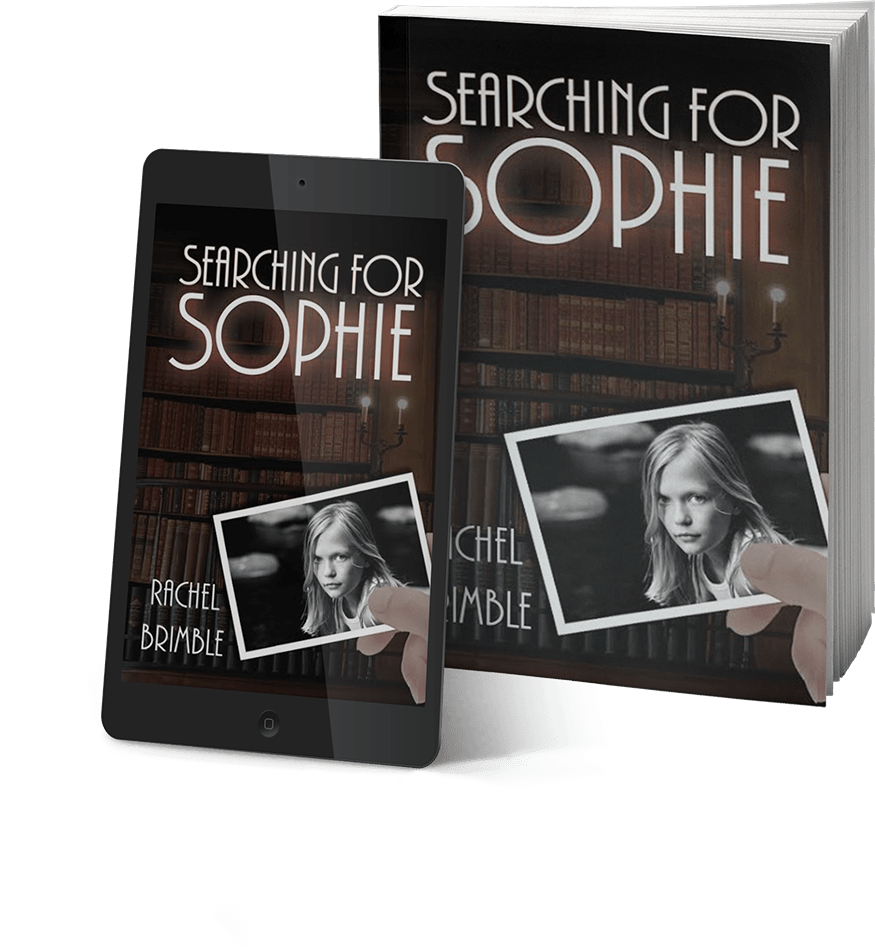 April 2009
Amazon (US) || Amazon (UK) || Audible (US) || Audible (UK) || Apple Books || Apple iTunes (Audiobook) ||
Abe Books || B&N Nook || GoodReads || Google Play
Kindle (US) || Kindle (UK) || Kobo
The Wild Rose Press
Harbouring the secret pain of giving up her child for adoption thirteen years ago, Melanie Royal has hidden herself behind the quiet role of Head Librarian in Layley Hill. But then a crazed admirer rips her daughter from a loving home and Melanie is thrown into a race against time to save Sophie's life?
When Detective Inspector Kieran Joseph is put in charge of finding a missing thirteen- year- old girl, it evokes buried mistakes that he'd vowed never to repeat and so he?ll be suspicious of everyone this time, including the girl's sexy and achingly beautiful, mother, Melanie Royal?
(192 pages) Spicy
Read an Excerpt
Her eyes were clouded now, turning them almost black as they challenged him from behind rimless glasses.  Her mouth was set in a thin line of determination and she'd pulled her shoulders back as though bracing herself against a devastating blow.
Kieran inhaled deeply before meeting her gaze with careful professionalism.
"There's no easy way to say this, Melanie.  Thirteen years ago, you gave up a little girl for adoption."  He paused, waiting for her reaction but her eyes remained level with his own.  "I'm sorry to tell you that she's been abducted.  We're not sure but it's very possible whoever has taken her has every intention of reuniting her with you.  Why?  We don't yet know."
He stopped to let the information sink in.  A suspect's initial reaction was vital; a fleeting moment of guilt may be detectable before their brain registers an attack.  This wasn't what Kieran saw pass over Melanie's face as he watched her bite down on her bottom lip.  What he saw was stark shock and confusion.
"How can you be so sure it's Sophie?" Her voice was purposefully controlled.
He pulled the folded picture from his pocket and passed it to her.  Her fingers were shaking as she carefully smoothed out the paper and came face to face with her daughter.  She sucked in a sharp breath, her hand covering her open mouth.  She turned tearful eyes to him and slowly shook her head.
"Someone's taken her?  Do you know who it is? Why would they do this?"
"We've don't have the answer to any of those questions yet.  But we do need your help."
"This is insane.  I haven't even seen a picture of her since she was five," she cried, shaking the picture of her now teenage daughter in front of his face.  "How can this have anything to do with me?"
Kieran lowered his gaze.  He suddenly felt so unbelievably inadequate.  So damn useless standing in front of her unable to give any comfort whatsoever.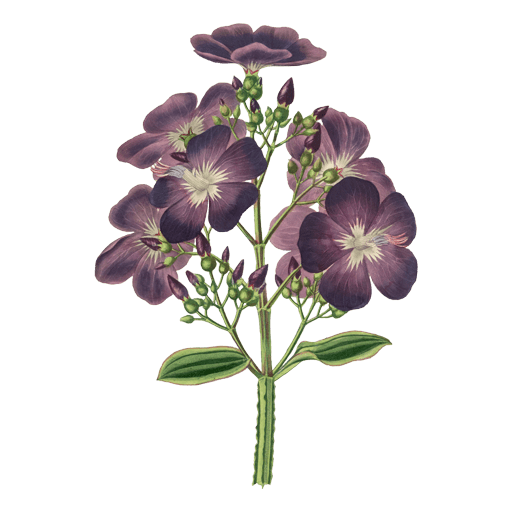 "The author builds her stories well, keeping me interested and loving it from first page to last. I can't wait to read more from her in the future. "
~The Romance Studio


"This engaging read takes the reader by storm with all the intense action, great plot, wonderful dialogue, and a cast that takes hold of the reader, this story still makes my head spin."
~Fallen Angel Reviews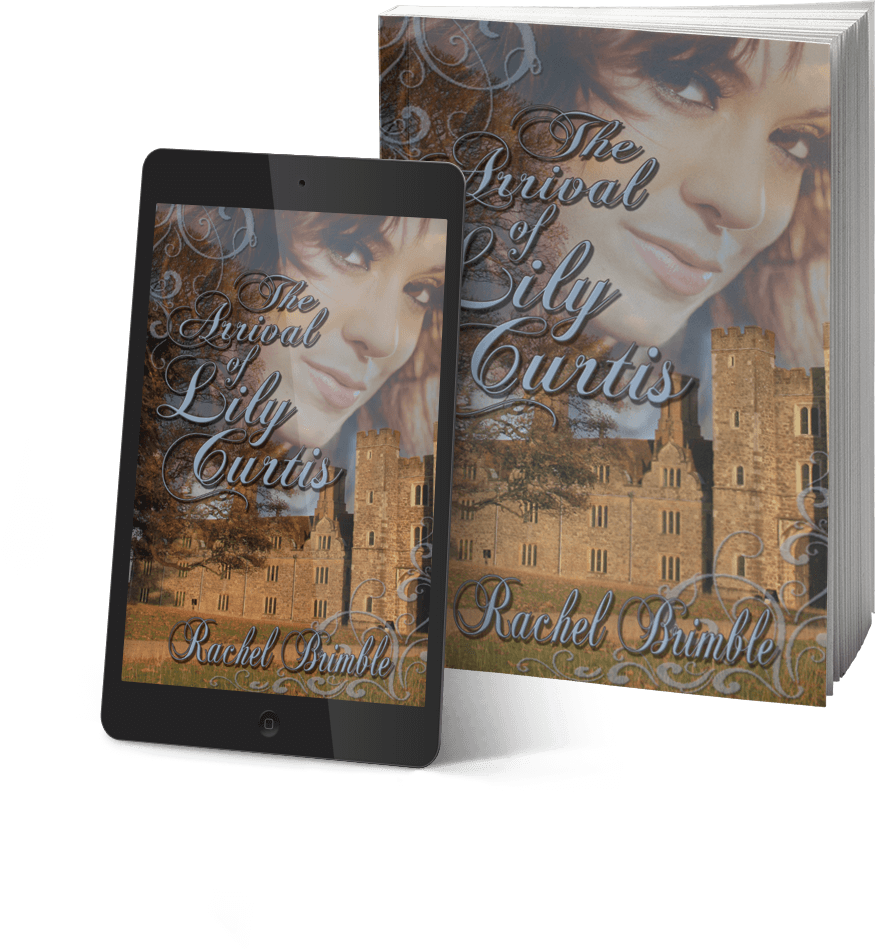 July 2010
Amazon (US) || Amazon (UK)
Audible (US) || Audible (UK)
Apple Books || Apple iTunes (Audiobook)
Abe Books || B&N Nook || GoodReads || Google Play
Kindle (US) || Kindle (UK) || Kobo
The Wild Rose Press
At the mention of an arranged marriage, Elizabeth Caughley feels her life is over at the age of three and twenty…so she hatches an escape plan. She will reinvent herself as a housemaid. Overnight, Elizabeth becomes Lily – on the understanding if her attempt at independence fails, she will return home and marry a man of her parents' choosing.
Viscount Westrop will ensure his legacy is passed to his own son one day. Even though he feels insurmountable pity for the unborn child already, he knows how much pain a broken promise can cause and will do what is right. But with the arrival of his new housemaid, his plans are thrown into disarray. Lily is funny and feisty and the most beautiful creature on earth – Andrew is thunderstruck. But if anyone suspects how much he wants to ravish her and endlessly love her, Andrew's lineage will undoubtedly be in peril.
(Pages 270) Spicy
(Publisher: The Wild Rose Press)
Read an Excerpt
Belatedly coming to her senses, Lily dropped her gaze and curtsied. "My lord."
Lord Westrop coughed and cleared his throat. She watched him place his drink on a small side-table from beneath lowered lashes.
"You must be the new housemaid." He turned and came towards her. "Lily, isn't it?"
"Yes, sir." Lifting her head, she met eyes as blue as a crisp winter sky.
He continued to study her. His eyes brushed over her hair, her neck, her breasts. Lily flicked a glance left and right as her body traitorously heated beneath his gaze. The other gentlemen watched, amusement twitching their lips.
"Are you ready to be seated in the dining room, my lord?" Lily said, standing a little straighter.
"I'm sorry?"
"Your meal, sir?"
Lord Westrop blinked and the tension broke. Lily held his gaze. She noticed the curiosity when he looked at her not a moment before had vanished, only to be replaced with mischief—or was it guilt?
His smile turned wolverine. "Oh, I'm more than ready to eat, Lily. I'm positively salivating."
Lily smarted as his friends burst into a flurry of mocking laughter, but kept her eyes locked on his. The tone of Lord Westrop's voice disguised neither the implication nor his obvious enjoyment at her expense. A flame of indignation ignited inside of her.
Her smile was slow and intentionally provocative. "I am so pleased, sir. For I would hate for you to have to endure cold soup." Her gaze lingered down to his crotch. "After all, you are quite obviously still chilled from an afternoon of riding."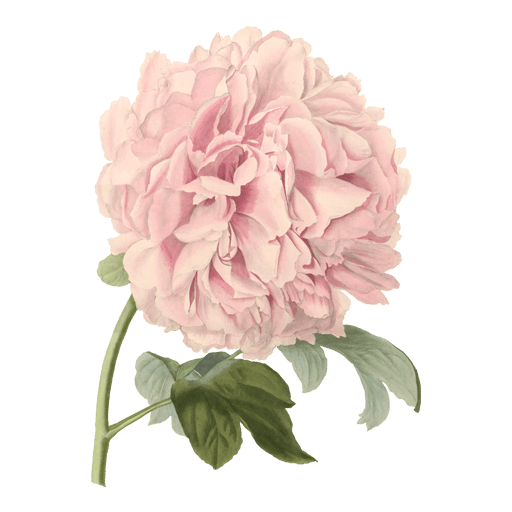 "Ahh. Now THIS is what I love to read in a well put together regency. Good story, characters, plot…everything worked. It all fit into place, clicked and made me smile, quiver and in the end I was left with a good feeling."
~Seriously Reviewed


"Sophisticated for romance readers, with love scenes that are sensual, tasteful, and full of emotion. Lily and Andrew's story will resonate in the reader's heart long after they've closed the book."
~Stephanie Burkhart


"The Arrival of Lily Curtis is a fun and entertaining read filled with characters that come alive…"
~Long and Short Reviews


"A fantastic read that this reviewer could not put down."
~RomanceWritersReviews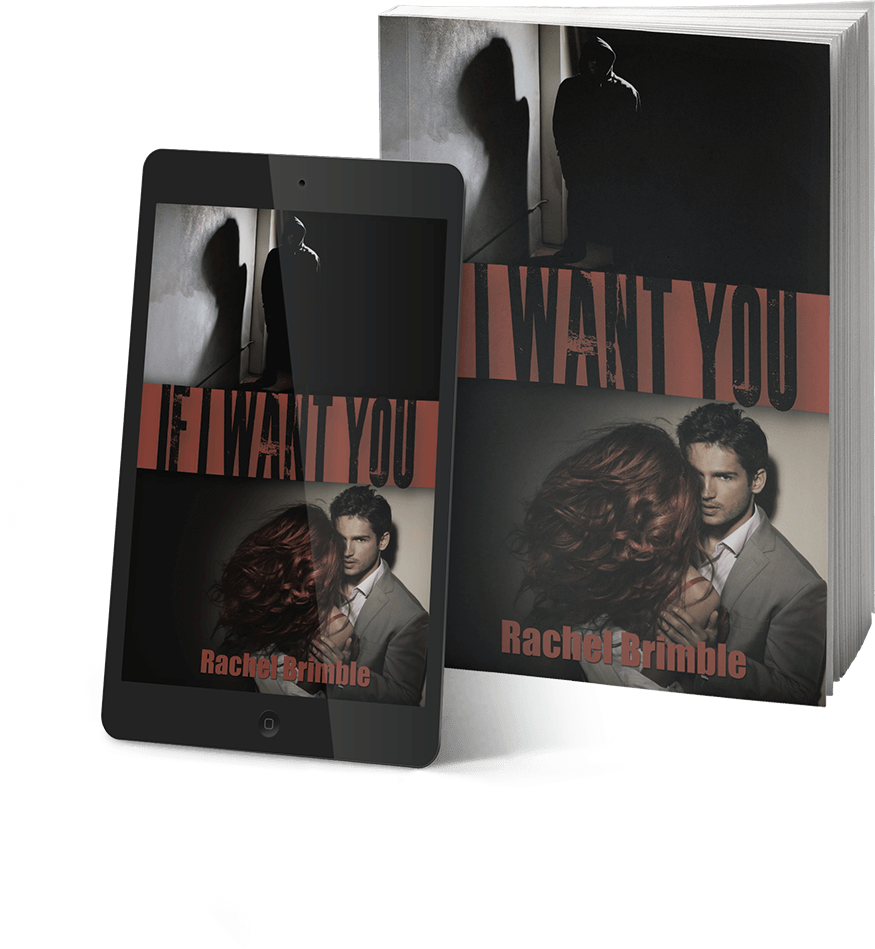 November 2017
Amazon (US) || Amazon (UK)
Abe Books || B&N Nook || BookBub
GoodReads || Google Play
Kindle (US) || Kindle (UK) || Kobo
The Wild Rose Press
When local journalist, Tori Peterson, fails to prevent a child abduction outside her niece's school, her horror and guilt sparks a vow to do whatever it takes to get little Abby Brady home to her parents.
While Tori battles the vile memories of her own kidnapping as a child, she accepts the help of widowed father, Mark Bolton. As he and Tori join forces with the local police, their attraction and intimacy grows…along with their fears for Abby.
Links are uncovered between Abby's disappearance and Tori's kidnapping, and Tori is forced to accept the monster who held her captive is back. But this time, Tori is all grown up, and there is no way she will let him hurt another little girl.
Rating: Spicy
Page Count: 348
Word Count: 86081
978-1-5092-1804-2 Paperback
978-1-5092-1805-9 Digital
(Publisher: The Wild Rose Press)
Read an Excerpt
Tori left the pub and kept walking.
Mark's gaze burned into her back as she tried to stop smiling. The man's piercing blue eyes, his deep, calm voice and care for his daughter had drawn something out of her she hadn't known existed.
Need.
God-awful, unwanted, deeply feared need for someone to care for her. For so long, Tori had kept Melissa and their parents at arm's length to prove to them, and herself, that what Brian Appleton did to her hadn't defined her.
Yet, in the pub with Mark, something had momentarily shifted, scaring her so much, she'd quickly slammed in place an attitude of being in charge. When in truth, it had been Mark in the driving seat from the moment he'd confessed his love and fears for Olivia.
She risked a look behind her. He'd gone.
She released a shaky breath. Whether Mark Bolton realized it or not, she'd not only agreed to him helping her with the investigation, he had slipped a little way under her personal defenses too. Time and again during the hour they'd been in the pub, she had waited for an annoying comment to come out of his mouth. Waited for him to make a move or say something disparaging about the case or even about something she said. Anything to put her off him, to give her reason to kick him to the curb as she'd warned she would.
Nothing. Nada.
The man was nice. Really nice.
She glanced at her watch. It neared eight. She turned the corner toward her office anyway. She'd left her car there earlier, assuming she'd not even make it through one drink. Instead, she got through two and would have easily stayed for number three if Mark hadn't needed to leave to pick up Olivia. So while she waited for the wine to leave her system, she might as well attempt some work.
In amongst the subdued undercurrent of some mild flirtation, she and Mark had talked about Abby and the similarities between her abduction and Tori's. Mark agreed there was something in Tori's suspicions to pursue—unlike DCI Thornhill who'd seemed skeptical about everything she'd told him.
She had to find more, another link or reason, to convince the inspector she wasn't clutching at straws or acting out of fear. Not that she wasn't scared, but her adrenaline didn't work that way. Every time she considered Abby's home life and her own, the way the abductor had looked straight at her and her similar looks to Abby, it was too much to ignore.
Taking her keys from her bag, Tori let herself into the newspaper office. Surprised the alarm had already been deactivated, tension snaked through her body. She locked the door behind her and slowly walked to the elevator. Once she was in the paper's office, she glanced toward Neil's glassed corner office.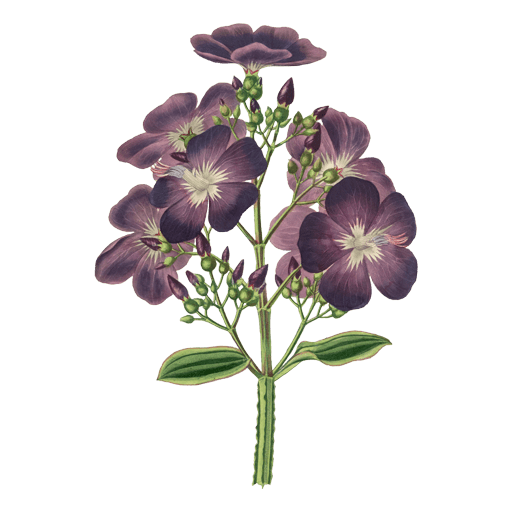 "This is a story that had me gripped right from the start, and you could say that it's a little more of sinister dark thriller rather than just a suspenseful romance. In parts of the story it gave me chills and goosebumps along my spine but it does add more angst to the story and kept me guessing who was behind it all. 5 Amazing Stars!"
~Clare & Lou's Mad About Books


"This story has a strong realistic story line, wonderful characters, healing,happy ending,intrigue, and romance all rolled into one."
~Tracy Sylvester


"Rachel Brimble has a fabulous compelling writing style – full of clues, sparks and deeply moving scenes!"
~With Love for Books

"If I Want You has to be the best book Rachel Brimble has written!"
~Brook Cottage Books

Get on the  A-List
If you'd like to receive Rachel's monthly and new book release newsletters, feel free to sign up here!