Novellas
(The Wild Rose Press)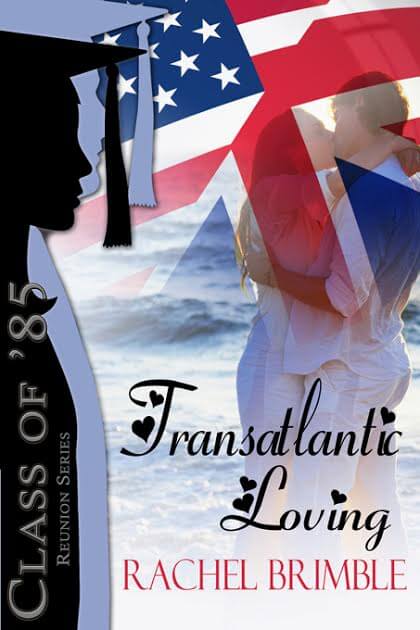 September 2010
Audible (US) || Audible (UK)
Apple Books || B&N Nook
GoodReads || iTunes (Audiobook) || Indigo
Kindle (US) || Kindle (UK)
Kobo || Wild Rose Press
Class of '85 Series
In a desperate bid to escape the bitter reality of her children accepting her ex-husband's new – and younger – fiancée, Lisa Cavendish travels from the UK to accompany her friend to a high school reunion. The last thing she expects is to fall in love with the school soccer coach who, it appears, holds as much regard for his child as her ex did when he walked out on them.
Aaron Taylor can't believe his eyes or ears when he is introduced to Lisa. Sexy and funny, she has no idea how her accent enhances the heartbreak he endures waiting for his daughter to ask him to return to the UK. But after spending three short weeks with Lisa, he sees the answer to his pain in the eyes of the most phenomenal British lady he has ever met.
(Pages 81) Sensual
Read an Excerpt
He stepped closer,his gaze wandering over her face. "Your weakness is for school coaches, eh?"
Lisa's gaze fell to his lips as an urgent pull tugged at her center. The man was as handsome as a Greek god and fifty times as sexy. "Hey, don't flatter yourself, it's any school coach, not just you."
Another step closer. "Is that so?"
Her nipples tingled. "Yep."
He smiled lazily, the tip of his tongue flicking out to wet his bottom lip. "I'm going to kiss you now, Ms. Cavendish."
"You think so, huh?"
He wiggled his eyebrows. "Oh, yes."
Her stomach lurched deliciously. There was nothing she wanted more. "Well, you'd better get on with it then, I've got better things to do than hang around school gymnasiums all day."
As his hands gripped her waist to ease her forward, Lisa lifted her hands to grab onto each toe-curling bicep. Her body pulsed as he lowered his head to hers. Then with torturous slowness, their lips met for the very first time.
Her blood caught fire, burning and scalding, singeing every inch of her body. He pulled her closer as the tips of their tongues teased and discovered, thrusting an intoxicating rush of blood to every sensitive part of her body. A hungry groan escaped as he pulled her against him. He increased the pressure of his lips while Lisa scored her fingertips up his arms to dig into shoulders as hard as marble and—
"Hey, Coach! Get a room, why doncha?"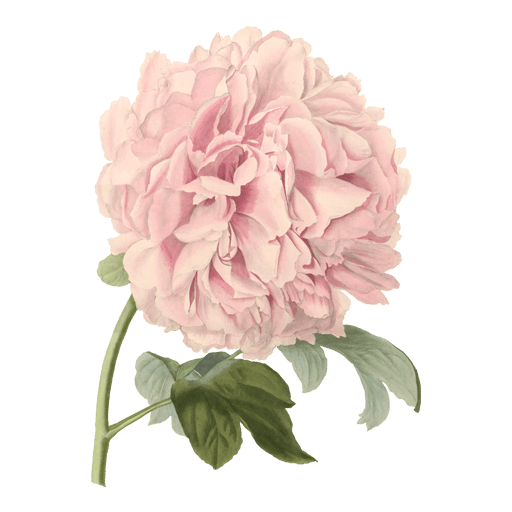 "Transatlantic Loving is part of the Class of '85 Series and it quickly becomes an instant favorite.  I thought the characters were humorously lovable and both share pains from the past that will unite them.  A terrific installment in the reunion series."
~SingleTitles.com


"A nice romance that has you pulling for the two wounded souls to find a second chance at happiness. 4 Diamonds."
~Got Romance Reviews
September 2012
Audible (US) || Audible (UK)
Apple Books || B&N Nook
GoodReads || Google Play
iTunes (Audiobook) || Indigo
Kindle (US) || Kindle (UK)
Kobo || Wild Rose Press
To keep herself from the depths of poverty, Milly Shepherd needs to be appointed manager of the Red Lion Tavern. The elderly owner is in failing health and has promised her the job permanently if no one more suitable applies. Milly will fight with her entire being to make the job her own.
Joseph Jacobs needs to supplement his income to pay off his father's creditors and save him from debtor's prison. Though the job as manager of the local tavern looks promising, Milly is favored by both the owner and customers. Instead, Joseph swallows his pride and agrees to tend bar.
As they work together, their attraction grows, their goals cross, and both Millie and Joseph find they must face their fears—the question is whether they face them alone or together?
Victorian
Rating: Spicy
Page Count: 89
Word Count: 23467
978-1-61217-412-9 Digital
Read an Excerpt
"We meet again."
Milly stared into those same blue eyes. "Mr. Jacobs."
He smiled, revealing white teeth that once more set bells ringing in Milly's head. Money. His demeanor, his poise, his voice, all screamed of money, yet there he was in the tavern. The same tattered coat and the same soft look in his eyes. She cleared her throat and curled her hand around the pump.
"A pint, was it?"
He nodded. "If you please."
Putting a tankard under the tap, Milly watched from beneath lowered lashes as he turned his back to the bar. "I suppose you know I'm your new man, then?"
Dark hair curled around his collar, thick and black. Milly clenched the pump harder as the insane urge to touch it itched her fingers.
"Yes, Victor…Mr. Collins spoke to me earlier. I'm sure we'll make a fine team."
He spun around, one eyebrow arched. "Really?"
She met his eyes and forced a laugh, as though his working there worried her not one whit. "What a strange response. Do I assume you think we're going to be at each other's throats?"
His gaze moved from hers to drift over her face and lower. A rush of self-awareness warmed Milly's skin as his eyes feasted at her breasts for a second too long. She slammed his drink on the bar, and his gaze shot to hers.
His smile was downright unforgivable. "Your drink, sir."
He passed her some coins, their fingers brushing. "Being at each other's throats is the last thing that crosses my mind."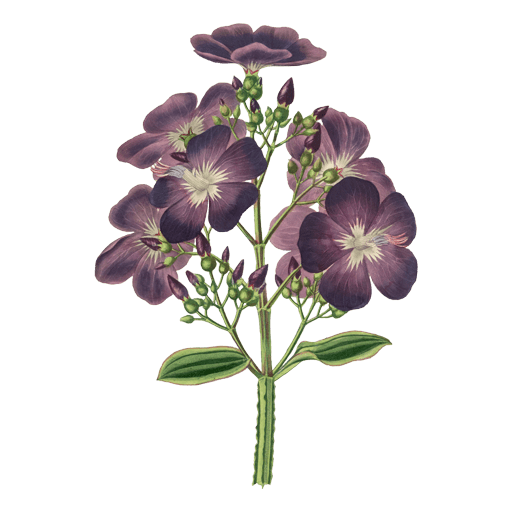 "I gave it a 5 star rating due to it being full of content, likeable characters and a well written story line. Thoroughly recommend it. I would be quite happy to read a book full of short stories from this author."
~Lisa at Bookalicious Travel Addict


"Seriously, I can't even begin to comprehend how I'm going to justify the magnificence of this book. The author truly was amazing in that I could picture the setting in my head and it was BEAUTIFUL. "
~Arianne at Arianne Cruz blogspot

"I highly recommend Love's Debt for all you nay sayers about Victorian novels. This one is different, fresh and heartwarming."
~Harlie at Harlie's Book Blog
Get on the  A-List
If you'd like to receive Rachel's monthly and new book release newsletters, feel free to sign up here!