Let's make your first chapter irresistible!
~Romance & Women's Fiction Only~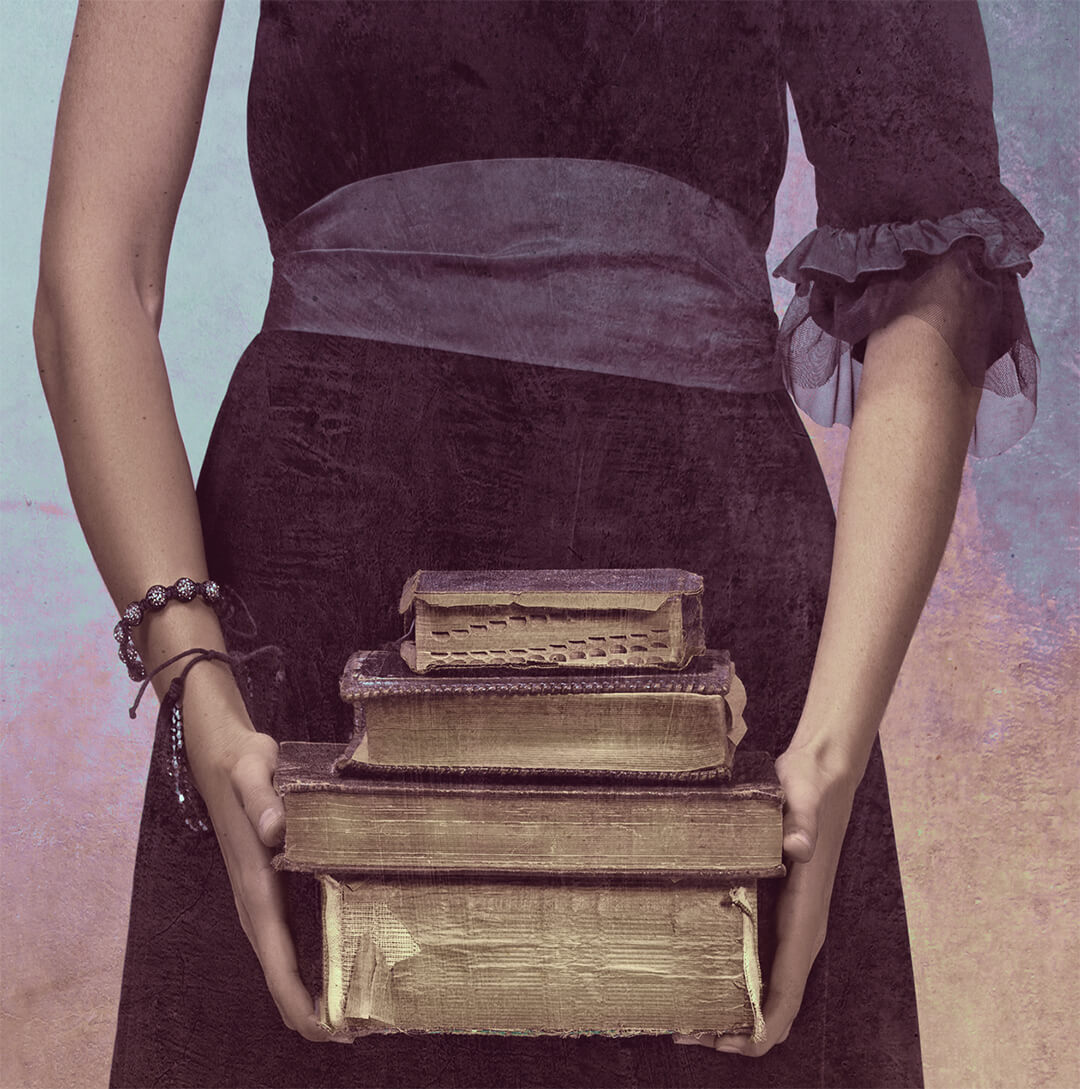 Despite having twenty plus novels published, I still know how nerve-wracking it is to submit that first chapter to an agent or publisher. Unfortunately, this NEVER gets any easier!
Excluding the synopsis, it is the first example of how well you can write and how captivating the potential of your novel. This is the first introduction of what you have to offer – it has to grab the agent or editor immediately.
There are thousands of aspiring writers on this journey with you and only so many books published each month. I want to be of service. I want to pay it forward as so many published authors have done for me over the years. So, as a brand new venture, I am offering my expertise and enthusiasm to do all I can to help you towards your dream of becoming a published romance or women's fiction novelist.
I promise to be candid and as helpful as possible.
I promise to look at your characterisation, dialogue, setting and points of view.
I promise I will dedicate my time and experience to your most precious work in a bid to secure your success.
Let's work together to make the first chapter of your novel SHINE!
Details:
Submit your first chapter once it's the best it can be…
Up to 3,500 words
Romance and women's fiction only
My Service to You…
I will use track changes to make suggestions and provide advice directly onto the manuscript pages PLUS write a 2-3 page detailed report citing problem areas, highlighting strengths and weaknesses and, where I think appropriate, alternative phrasing and/or character motivation.
Turnaround Duration
Once I receive your chapter, I will email to acknowledge receipt and endeavour to get my critique and report back to you 1 MONTH from receipt.
Cost
A one-off fee of £30.00 (approximately $30.00 USD)
Open to UK & US citizens
With the nature of this product being creative consultation, refunds are unavailable for this service.
Writer Testimonial
"I was very happy with the first chapter service. Not only did Rachel proofread pages thoroughly, she also helpfully  highlighted areas I could work on, such as sentence tightening and overuse of adverbs. In addition, she pointed out my strengths, which was really encouraging for me. I would definitely recommend her service as I feel it's really strengthened my opening, in preparation for submission." 
~Emma, Edinburgh
Writer Testimonial
"Rachel's close reading of my first chapter and her clever and perceptive insights were super-helpful. Her critique was very encouraging, showing clearly where she felt I was on the right lines and suggesting constructive improvements where needed. Inspiring and highly recommended!" 
~Christine, Warwick, UK
Writer Testimonial
"I'm really pleased that I asked Rachel to review the first 3500 words of my fledgling novel. She has provided a detailed critique with pertinent comments and suggestions together with notes against my manuscript. It includes strengths and areas for improvement, giving me professional insight which I will make full use of to polish my work. Great value for the money and definitely worthy of an acknowledgement when my book gets published!"
~Jill – Okehampton, Devon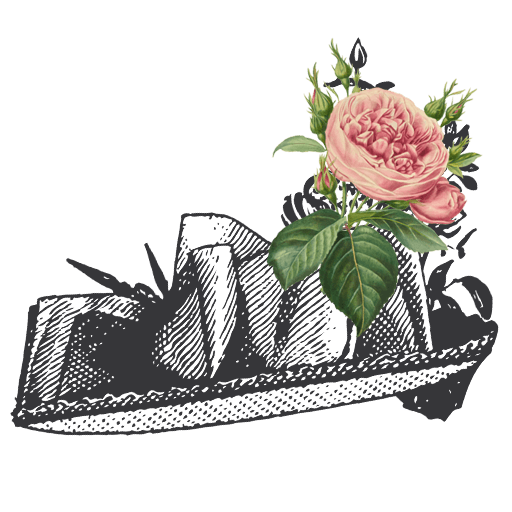 Check out securely with PayPal.
Once I receive payment, I will reach out to you via email. From there, you will send me your first chapter, and the creative collaboration begins!
If you've reached out to me via email directly already, this is your payment portal. 🛒
Please allow 24-48 hours M-F for me to confirm I've received payment and/or your first chapter.
Thank you! x